54 Lowe St,
BOONARGA QLD 4413
(07) 4577 8142
[email protected]
Monday – Friday
8:00am – 6:00pm
Welcome
Dedicated to delivering top-notch products and solutions to our valued customers.
At Mayo Health Care, we take pride in being one of the largest wholly owned private medical device distributors in Australia. With a strong commitment to quality and excellence, we specialize in providing top-notch medical products and services to cater to various clinical areas.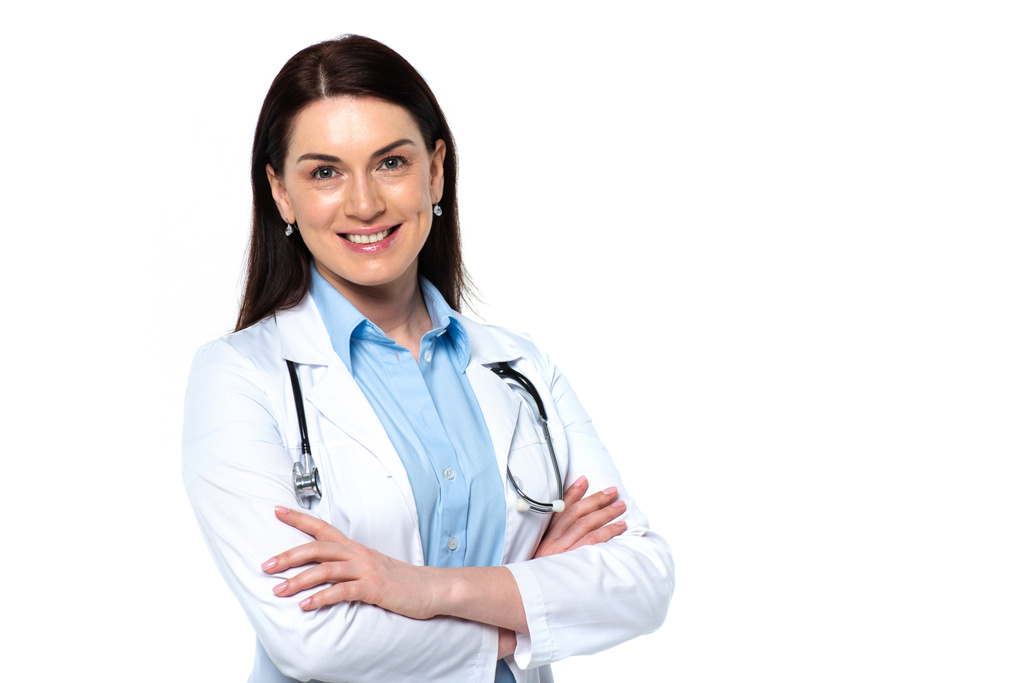 Clinical departments
Wide Range of Products
Extensive selection of medical devices, catering to the specialized needs of Cardio-Vascular, Cardio-Pulmonary Diagnostic, Respiratory, Invasive & Non-Invasive Ventilation, Technical Services, and Education Services.
Quality Assurance
Mayo Health Care is an ISO certified company (ISO 9001:2000; by BSI Management Systems), reflecting our unwavering commitment to delivering top-quality goods and services to the Australian market.
Expertise and Support
Our team can assist you in finding the best solutions for your healthcare needs. Outstanding customer support, technical assistance, and educational resources to ensuring a seamless experience with our products.
Medical Devices
Wide range of high-quality medical devices, designed to meet the diverse demands of the healthcare industry. Cardiovascular equipment to innovative respiratory solutions, we have the tools you need to provide exceptional care.
Technical Services
Our technical service team is committed to ensuring that your medical equipment operates at its best. We offer comprehensive maintenance and repair services to maximize the efficiency and lifespan of your devices.
Education Services
Continuous learning is vital in the healthcare field. Our education services provide training programs and resources to keep healthcare professionals updated with the latest advancements and best practices.
More Information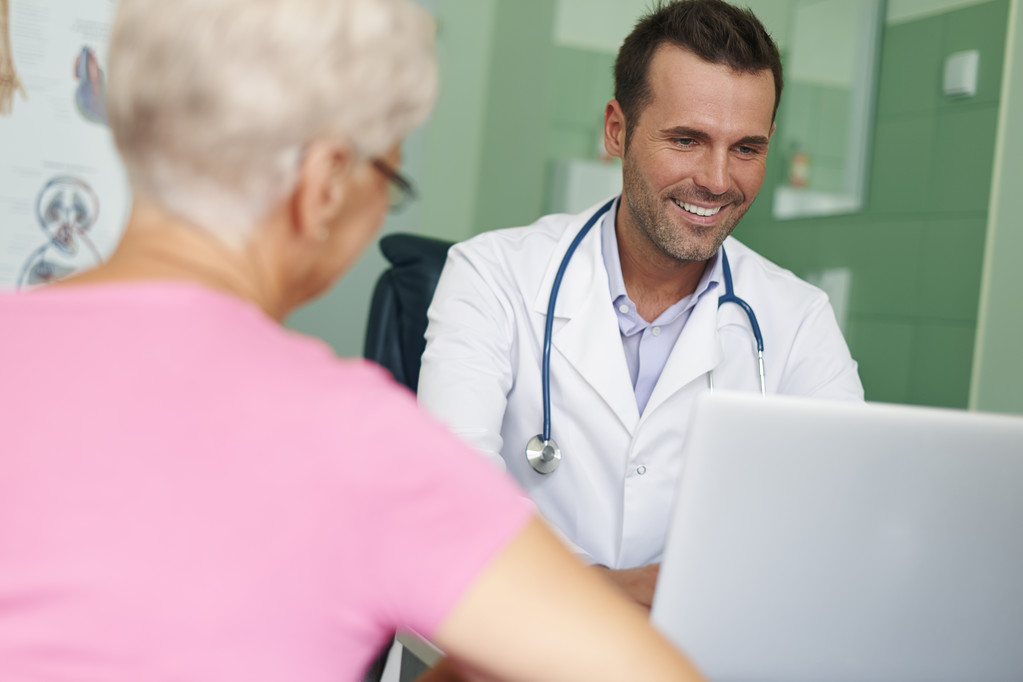 Our Mission
Our mission is simple yet profound – to enhance patient care and improve healthcare outcomes by delivering cutting-edge medical devices and solutions that adhere to the highest industry standards. Mayo Health Care is dedicated to being a leading force in the healthcare sector, contributing to the advancement of medical practices across Australia and New Zealand.